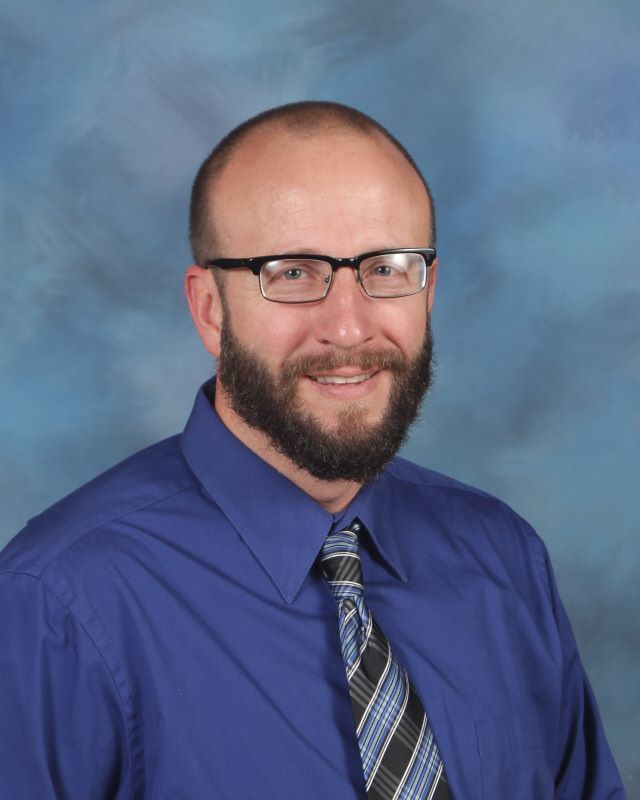 PCPS highlights division CTE teachers!
PCPS
Tuesday, February 25, 2020
In honor of CTE month (February), PCPS would like to highlight the CTE teachers throughout our division! In each highlight, you will learn about the courses they teach, their years of experience in and out of the classroom, what drew them to teaching and the cool projects their CTE classes are completing! To them, we say "thank you" for all that you do each day to bring Career and Technical Education alive for our students!
Jonathan Davidson - Page County High School
Technology Education - Tech Design, Technology Transfer, Technology Foundations
Years of Experience - 2 years teaching, 10 years in woodworking
What drew you to teaching?
The opportunity to be a positive influence on young people
What's your favorite thing about teaching?
When students engage in the learning experience, and you can see the
light bulb moments in their faces.
What project(s) are you most proud of so far this year?
We have competed against Luray High School with CO2 dragsters we built
in class, and we've made dog houses for people who need houses for their dogs
in Page County