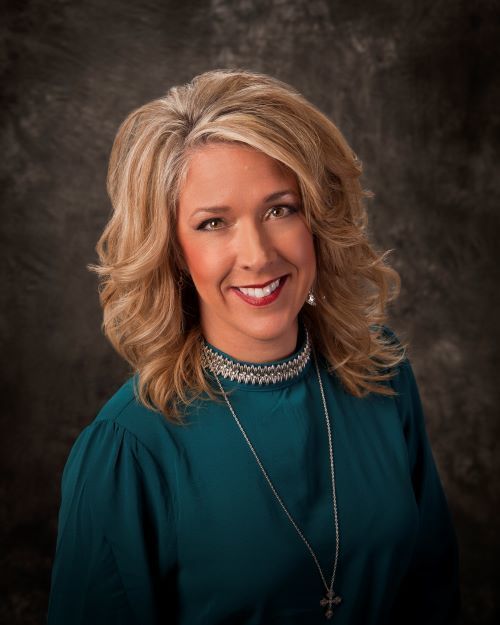 PCPS highlights division CTE teachers!
PCPS
Wednesday, February 26, 2020
In honor of CTE month (February), PCPS would like to highlight the CTE teachers throughout our division! In each highlight, you will learn about the courses they teach, their years of experience in and out of the classroom, what drew them to teaching and the cool projects their CTE classes are completing! To them, we say "thank you" for all that you do each day to bring Career and Technical Education alive for our students!
Rosalei Caton - Page County Technical Center
Cosmetology I & II
Years of Experience - 26 teaching, 30 as a stylist
What drew you to teaching?
My Cosmetology Teacher inspired me while I was in my training during
high school. After working in the industry, I was selected to be on the PCTC
Cosmetology Committee Program prior to the cosmetology program being opened. I was fortunate to be involved in the designing & creating of the Cosmetology
lab. I knew from the start of participating in the meetings at PCTC, that I had
an overwhelming desire to teach this skill so that others could have a
rewarding profession, both financially & personally.
What's your favorite thing about teaching?
My favorite part of teaching is being able to see growth within each
student.When a student builds the confidence to complete various cuts, colors,
chemical services and styles independently, it is very rewarding for both the
student & myself. When they graduate and become business owners,
independent stylists, or Cosmetology Instructors and are able to support
themselves financially, it gives them a huge sense of accomplishment. That, to
me, is the most rewarding aspect of teaching.
What project(s) are you most proud of so far this year?
The students at PCTC have always serviced clients from the community by appointment during class hours. I love to see the students interact with their clients & build their self esteem by providing the salon service while upholding a professional demeanor. This encourages and requires them to be articulate, be clear in communication, receive feedback, and ultimately begin to build their client base for employment after graduation through retaining the relationship they have made by providing salon services while in school.