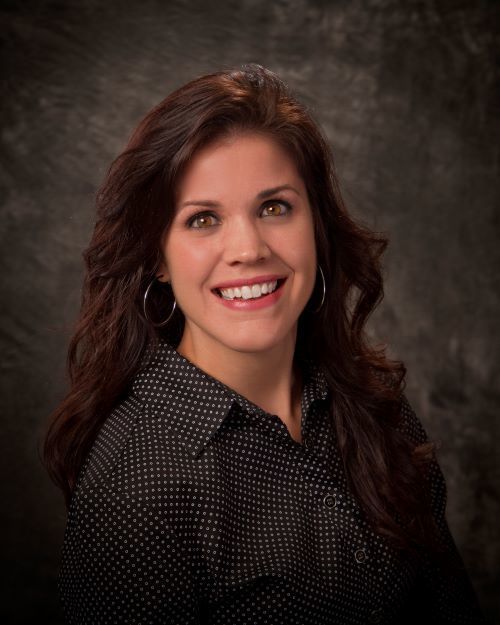 PCPS highlights division CTE teachers!
PCPS
Wednesday, February 26, 2020
In honor of CTE month (February), PCPS would like to highlight the CTE teachers throughout our division! In each highlight, you will learn about the courses they teach, their years of experience in and out of the classroom, what drew them to teaching and the cool projects their CTE classes are completing! To them, we say "thank you" for all that you do each day to bring Career and Technical Education alive for our students!
Darlene Pettit - Page County County Technical Center
Clinical Medical Assistant & Introduction to Health and Medical
Sciences
Years of Experience - 3 teaching, 13 as RN

What drew you to teaching?
After working in the field for over 10 years, I was looking to step out
of the clinical setting to share my field experiences and expertise with those
students interested in Medical Science.
What's your favorite thing about teaching?
Some of my favorite moments in teaching are when students get to
implement practices learned in the classroom to hands-on experiences. These
include drawing a patient's blood or giving injections. Seeing a student
"put it all together" with confidence is fulfilling.