EDIT MAIN
A message from the Superintendent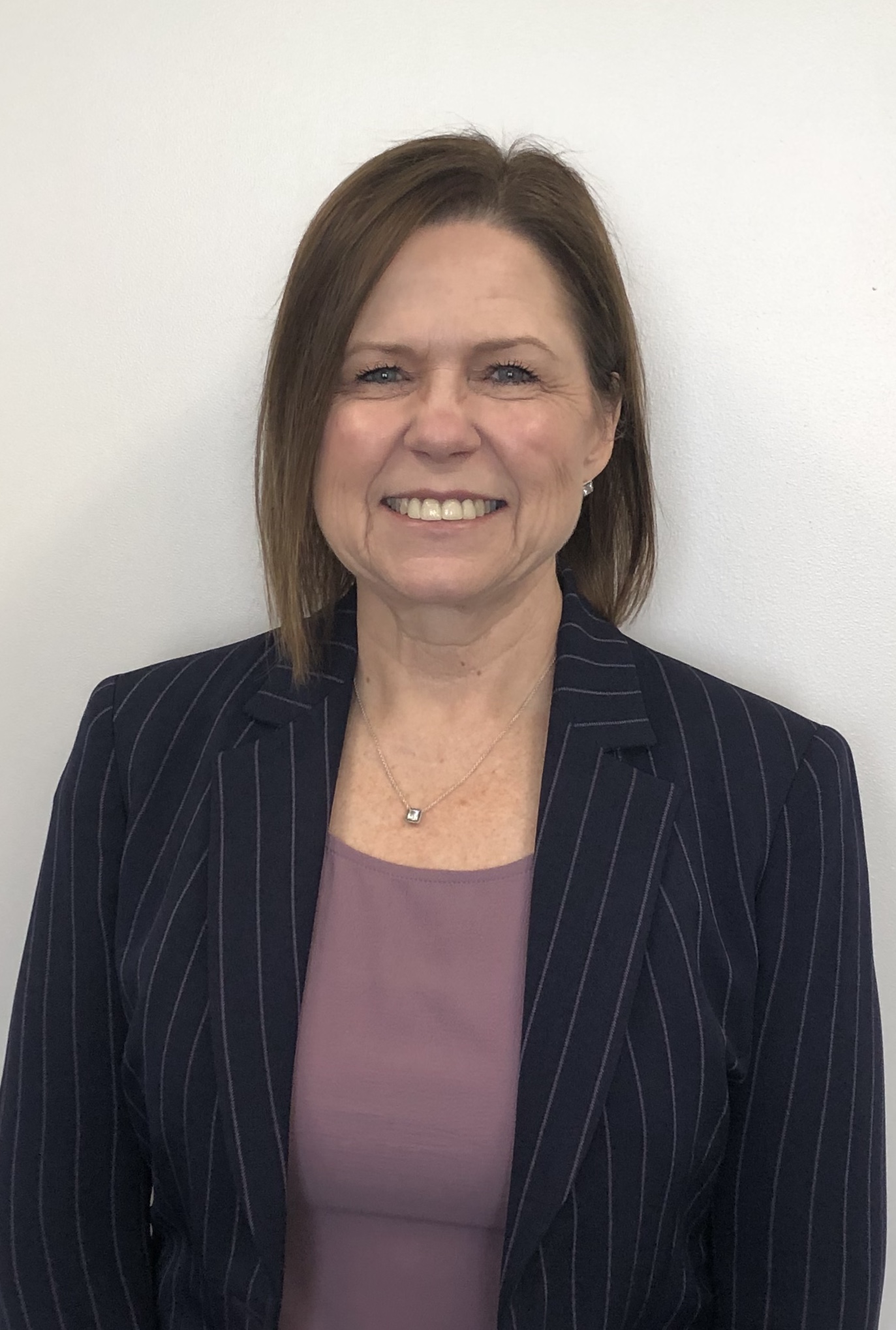 Welcome to Page County Public Schools! Thank you for visiting our website. We have recently updated it to make it more user friendly and full of helpful information as we continue to improve our service to our students and families. We also have an app for PCPS that can be downloaded on your phone for "everything PCPS in your pocket." We will strive to keep our tools updated and meaningful throughout the year. Visit our pages often to see examples of our on-going success in our news sections on our division and school websites and app. If you have suggestions for us, we are happy to listen to them.
We are very excited that your child will be attending Page County Public Schools. Thank you for entrusting our school division with your child's education. We encourage each and every family to be positively engaged in your child's education. We look forward to partnering with you to ensure that your child has a positive and successful school experience. Please consider joining our parent-teacher organizations or other groups/committees, as well as attend school board meetings, and volunteer in our schools.
We strive to collaborate with our families and our communities continuously; we strongly believe that the cornerstone of the Page County community is our public school system. We have a strong commitment to high expectations and continuous improvement for our division, our schools, and our students. We are committed to providing our students with the knowledge, skills, and experiences they need to be successful during their school years as well as be prepared for their future. And, this incredible commitment is only accomplished due to our excellent teachers, administrators, and staff, for our greatest strength is our employees. Our PCPS faculty and staff share their passion and expertise to engage, encourage, and empower our students each and every day so as to challenge them to be creative, to collaborate, to think critically, to communicate well, and to be good citizens. From our strong academic programs, to our award-winning visual and performance arts programs, our competitive athletic programs, excellent CTE programs and career preparation pathways, to our strong student support systems, we are able to educate and prepare the whole child for their today and their tomorrow.
I am honored to serve as the Superintendent of Page County Public Schools. I started my career as a teacher next door,in Rockingham County, then had the pleasure to teach and serve in various administrative roles in Chesterfield County Public Schools. I also served in Williamsburg-James City County Public Schools, as well as Charles City County Public Schools at the division level. These various experiences and locations have afforded me different lenses through which to look for more experiences and opportunities for our students here in Page. Our students deserve all the resources and learning experiences that we can provide them; I am committed to making a difference in their school experiences as we prepare them for their futures. I will always serve as a strong advocate and cheerleader for Page County Public Schools. I can honestly say I love our students, our staff, and our school community. As if our dynamic staff and students were not enough, the beautiful landscape all around us makes going to work a joy in and of itself. Page County is truly a beautiful place to work and live.
Every day is a great day in Page!
Enthusiastically yours,

Wendy González, Ed.D.
Superintendent