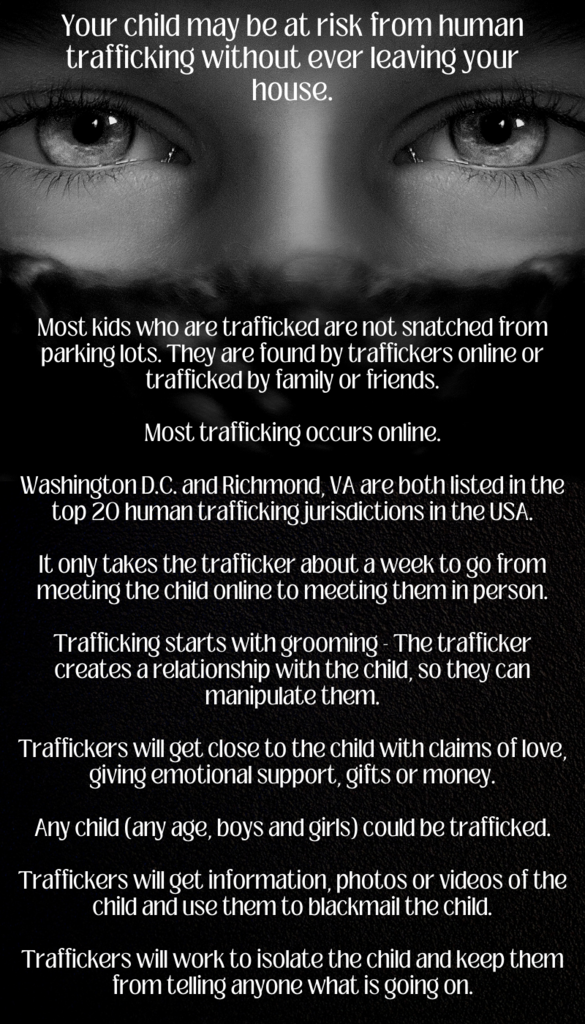 "You can only become accomplished at something you love. Don't make money your goal. Instead pursue the things you love doing and then do them so well that people can't take their eyes off you." –Maya Angelou

PCPS would like to acknowledge our secondary school counselors & school counseling department staff for helping our students navigate life, and for encouraging them to dream big!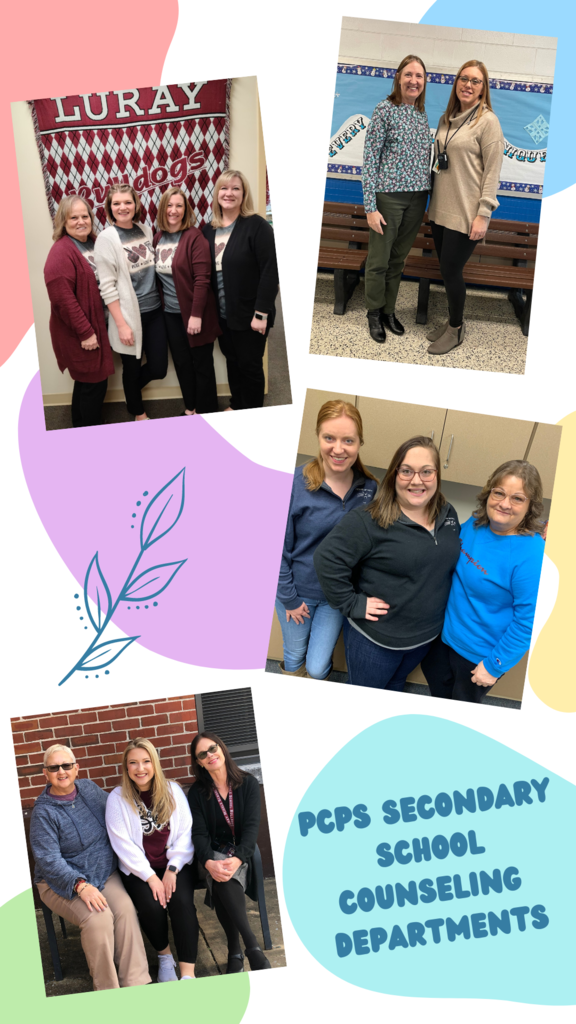 Chromebook Care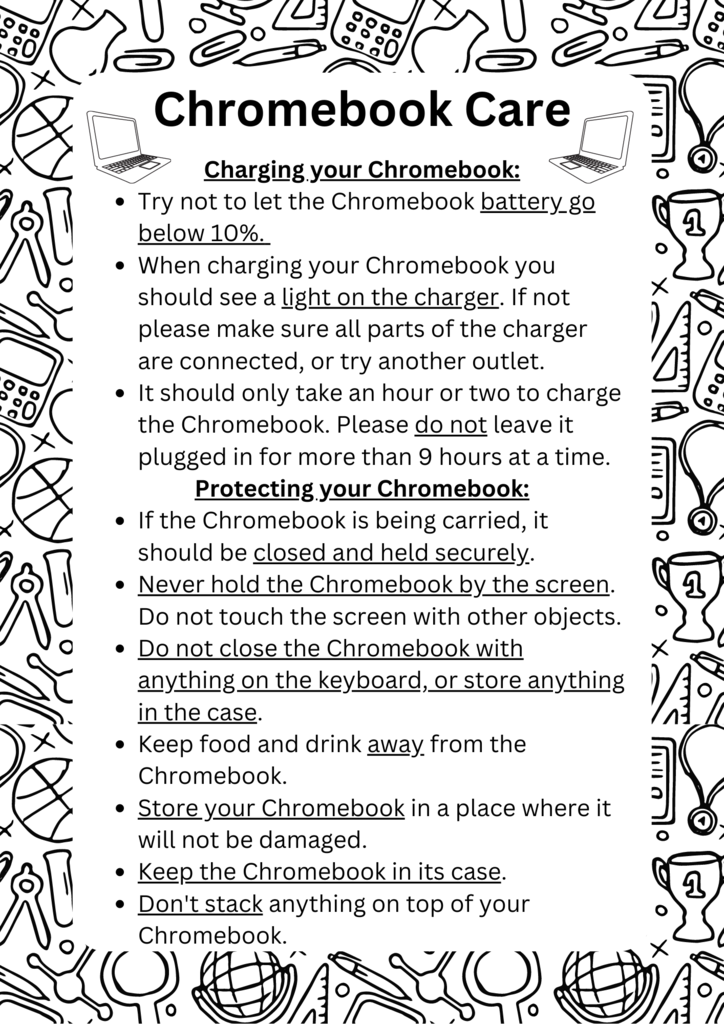 PCPS would like to recognize our elementary school counselors for positively impacting the lives of our young learners, each and every day!

Today, Miss Milford's senior class merged with Mrs. Burley's freshman class advisory to complete the Digital Awareness lesson and to help foster mentorship.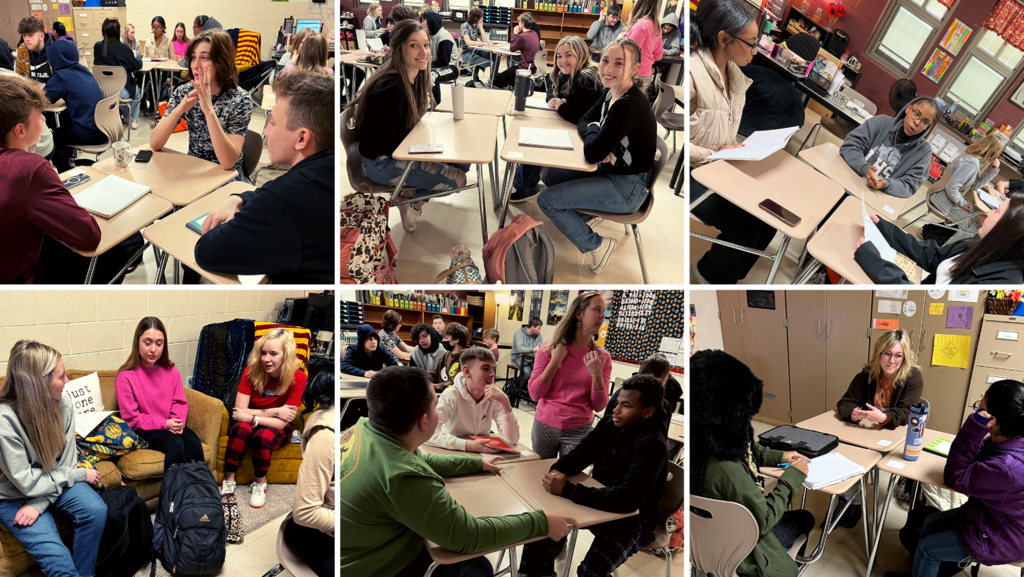 How To Avoid Being Scammed.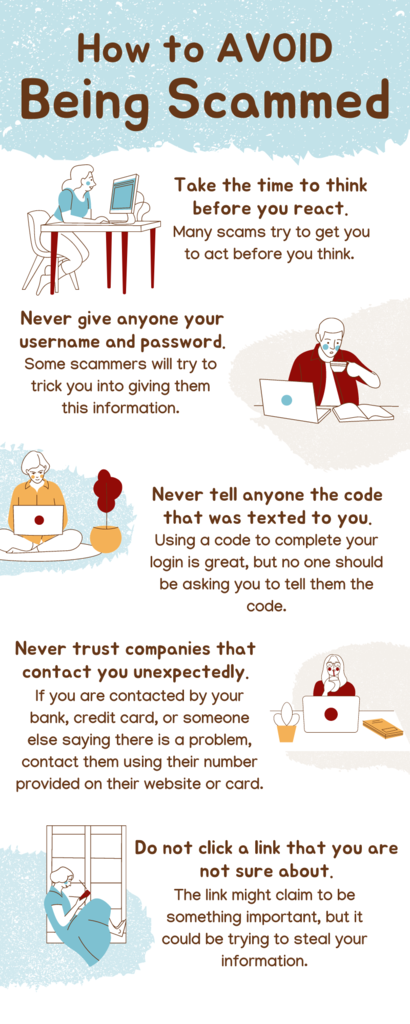 "It isn't where you come from; it's where you're going that counts." –Ella Fitzgerald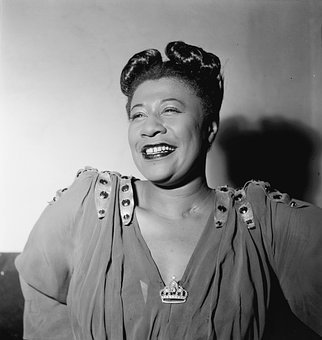 School counselors make a difference in the lives of students, each and every day. In addition to helping students navigate their academic journey and prepare for a career, school counselors can help young people develop as a whole — personally, academically and professionally.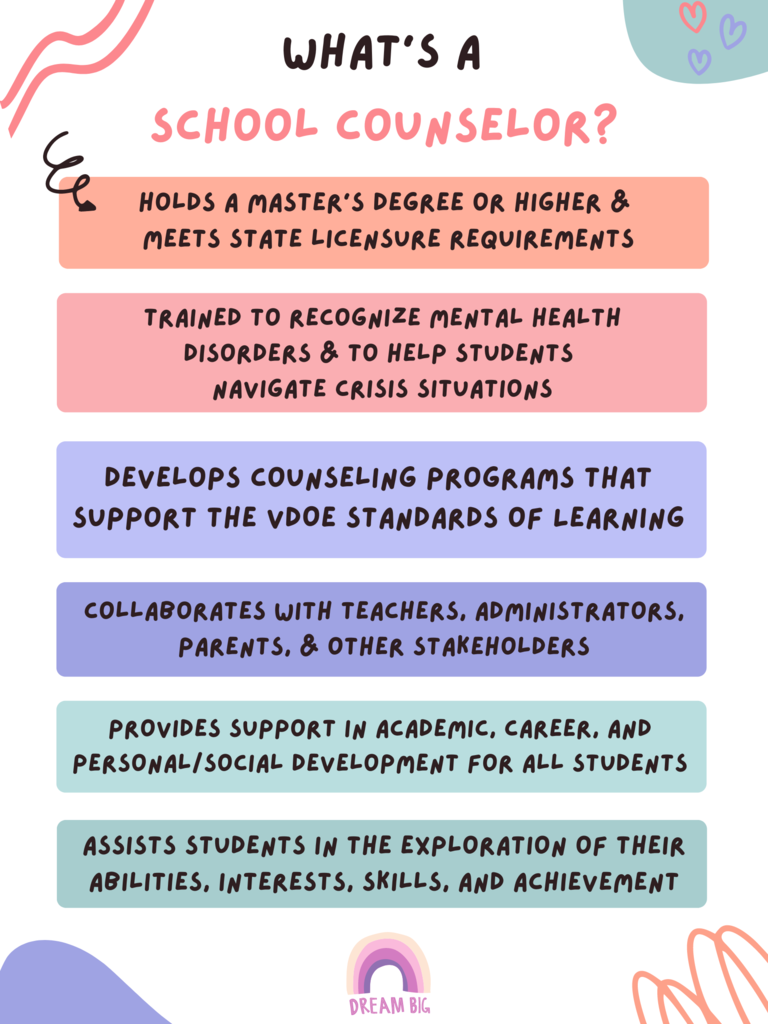 Is it a scam?

Historically, counselors began working in schools to provide vocational guidance to those joining the workforce. However, the term "guidance counselor" no longer encompasses the broad scope of work and duties provided by today's school counselors. The role of the school counselor has evolved to become a central and important part of a child's development and educational career. PCPS is thankful for our School Counselors!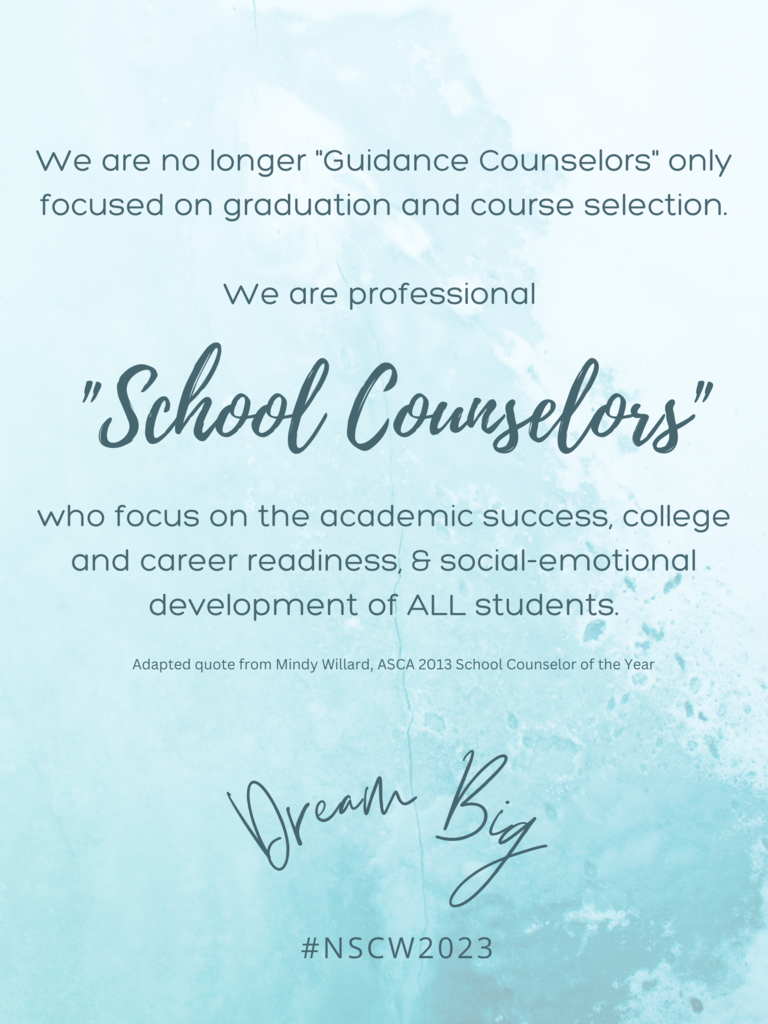 Page County Public Schools encourages Digital Awareness. Follow us this week to learn more about what you should do to prevent yourself from being scammed or a victim of cyber attacks.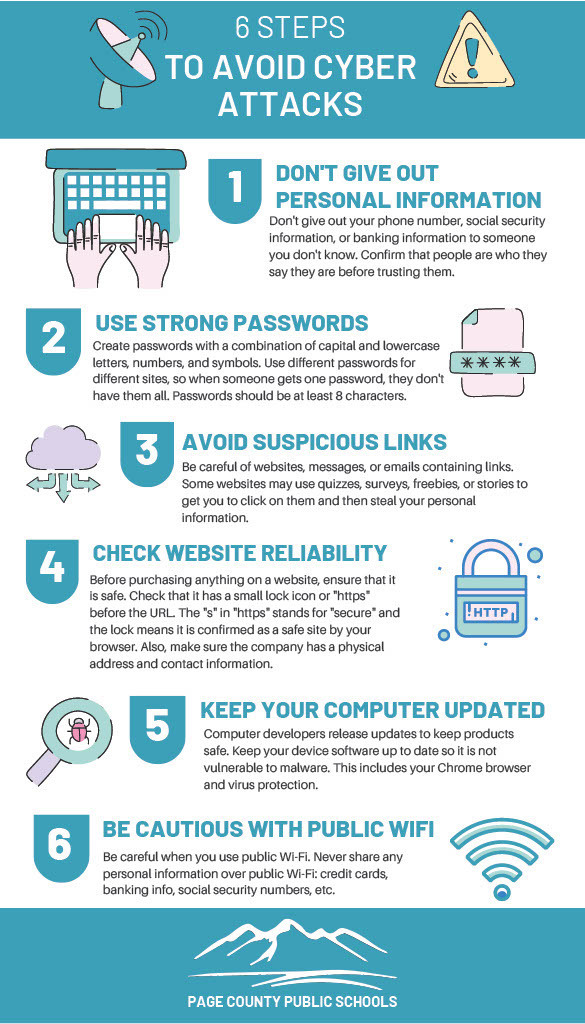 "Education is the most powerful weapon which you can use to change the world." –Nelson Mandela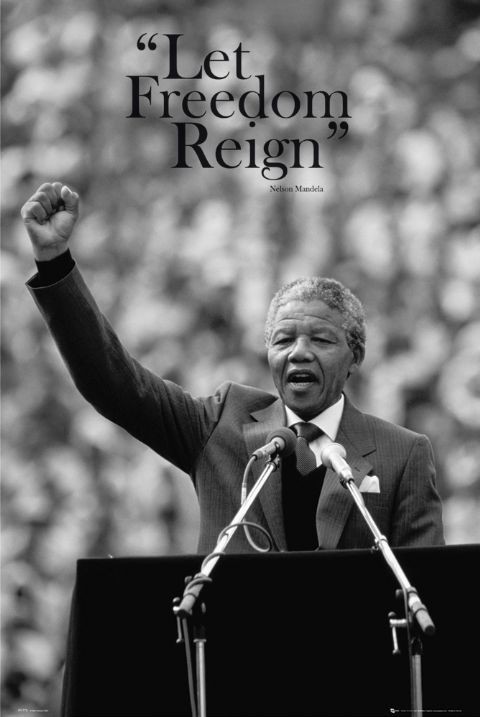 National School Counseling Week 2023, "School Counselors: Helping Students Dream Big," will be celebrated from February 6-10, 2023, to recognize the unique contribution of school counselors within PCPS and the tremendous impact they have in helping students achieve academic, career, and personal success.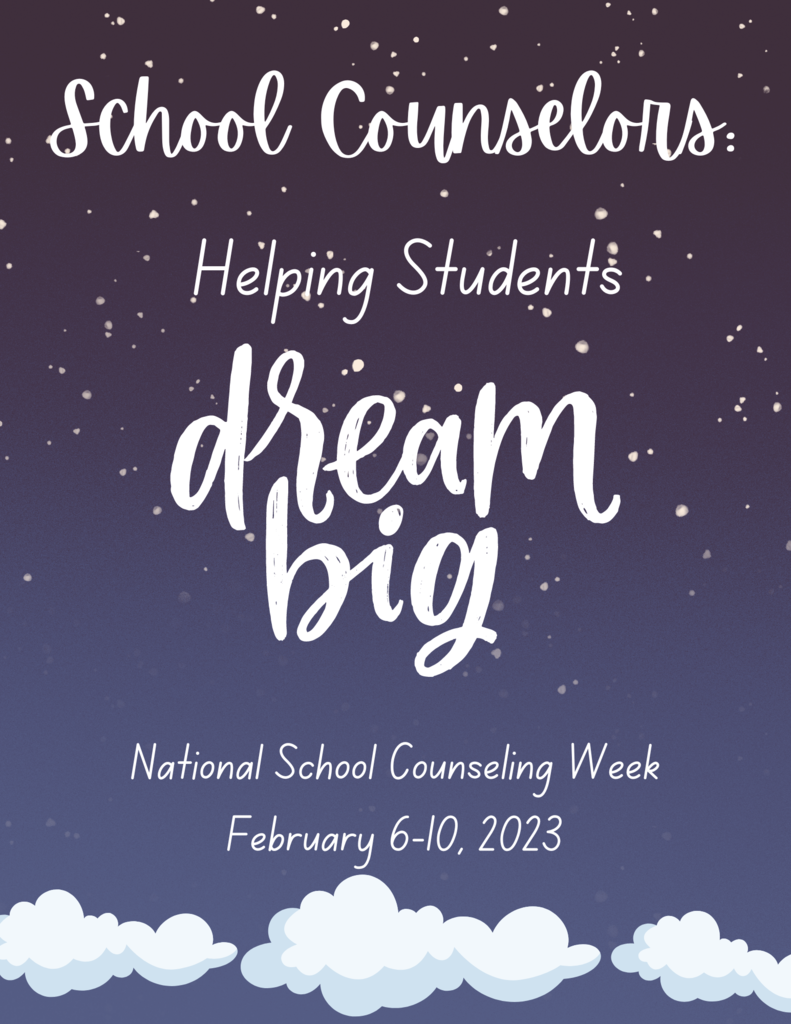 "If there is no struggle, there is no progress." –Frederick Douglass

Page County Public Schools students, Whitney Miner and Kinsley Burker, are participating in the Community Anti-Drug Coalitions of America (CADCA) National Leadership Forum in Maryland this week. Whitney and Kinsley were on Capitol Hill yesterday and got to meet with Senator Tim Kaine and Representative Ben Kline.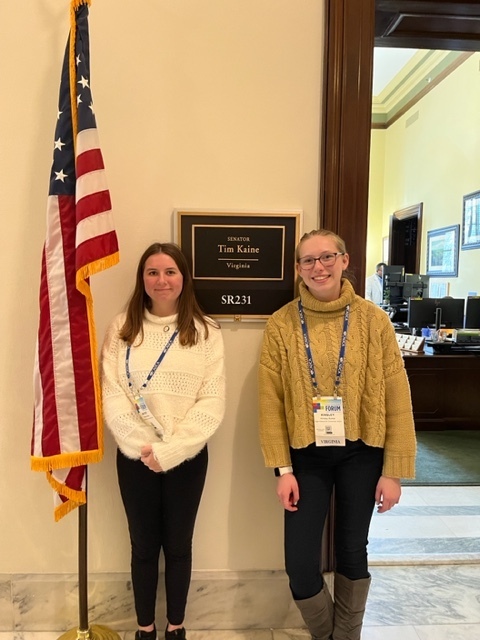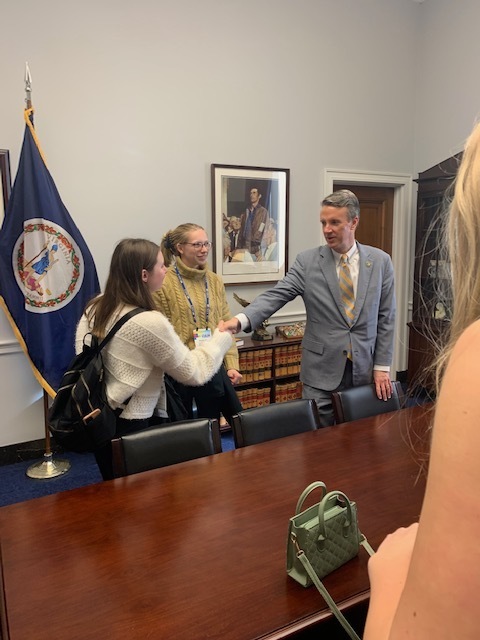 February is a busy month in our schools. Be on the look out for posts and recognitions for African American History Month, National Career and Technical Month, School Board Appreciation Month, National School Counseling Week, National School Resource Officer Day, Digital Learning Day, and so much more.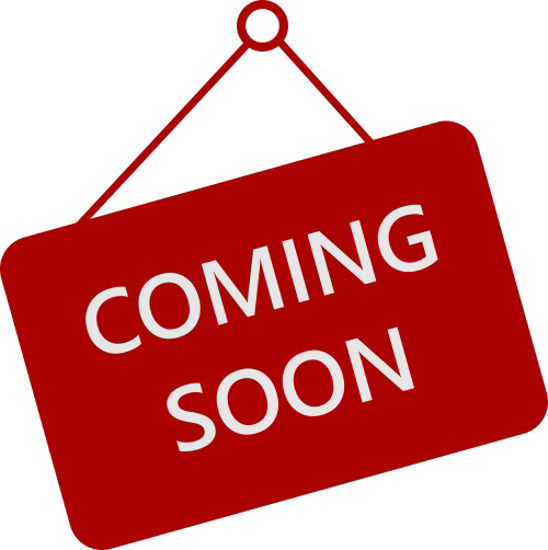 Wednesday, Feb. 1 - Weather Alert Due to varied conditions across the county, Page County Public Schools will open two-hours late today, Wednesday, Feb. 1, 2023. Staff will continue to assess conditions and if any additional changes to the schedule need to be made, we will notify staff and families as soon as possible. Thank you and please be safe.

This is an important weather related message from PCPS: Weather forecasts and conditions are being monitored closely this evening. IF any changes need to be made to the school day tomorrow, a decision will be made and announced by 5:30 a.m. Thank you.